Surveillance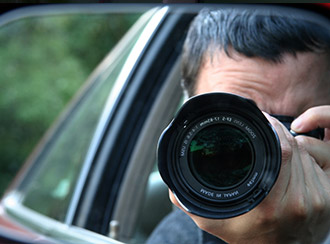 Whether in a congested city or a rural setting, All Private Investigations LLC has the manpower, equipment and experience necessary to obtain video and photos. Our private investigators use state of the art long range video equipment as well as hidden cameras to maintain close watch over that person, location or item.
Both legally and discreetly, we know how to find the evidence to best benefit your case.
We proudly serve Suffolk County, Nassau County, New York, Queens, Brooklyn, Bronx, Staten Island and Westchester County.